We have been living with and hearing about coronavirus for quite a long time now.
COVID-19, the name for this particular coronavirus, is an illness that can affect the body's lungs and airways. This is a new kind of this type of virus, and it has spread around the world.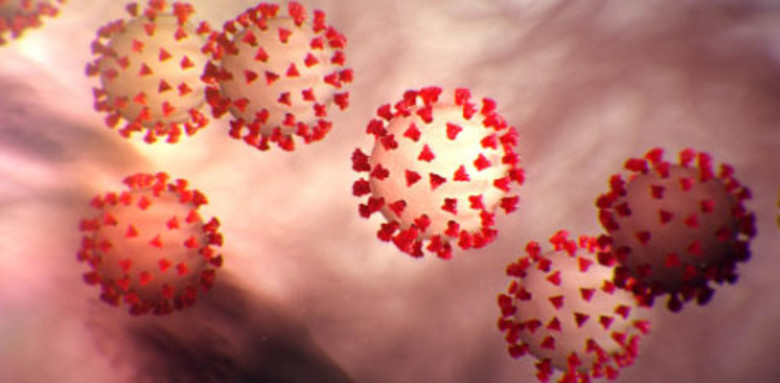 Find up to date advice on the symptoms of coronavirus here.
3 ways you can help stop the spread of coronavirus
Wash your hands with soap and water for at least 20 seconds, maybe to the tune of happy birthday, or perhaps you could try singing one of your favourite songs to see which last for 20 seconds instead!
Try to keep your hands off your face, so no rubbing your eyes or nose, or putting your hands in your mouth. That way, if there is any of the virus on your hands, you won't give it a way to enter the body where it can make you feel unwell
If you cough or sneeze, do this into a tissue and bin it. You could also sneeze into your elbow if needed to avoid using your hands
Click here to view the latest Government coronavirus information.
How to get help
If you have any more questions on this area or would like to speak to somebody about this topic, have a look at the links or search for your local services in the blue box below. Alternatively you can always contact your school nurse.
Find help in your local area
Find help in your local area
Find out what services are available to you in your area. Remember your school nurse is always there to give you confidential help and support.